Michael Forino, MD
Body Imaging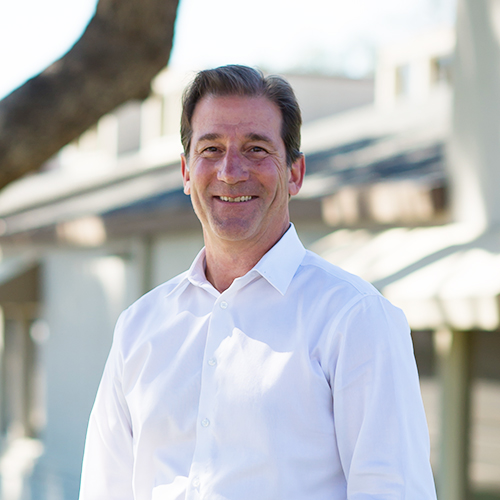 Education
Medical School: State University of New York, Downstate Medical College – Brooklyn, NY
Internship
Staten Island University Hospital – Staten Island, NY
Residency
Diagnostic Radiology: Bridgeport Hospital, Yale Affiliated Program – Chief Resident – Bridgeport, CT
Radiology Pathology Course: Armed Forces Institute of Pathology – Washington, DC
Fellowship
Body Imaging Fellowship: University of California Irvine Medical Center – Assistant Clinical Professor of Radiology – Orange, CA
Board Certification
American Board of Radiology
Publications & Presentations
Polyacrylamide-Gel Electrophoresis and Alcian Blue Staining of Sulfated Glycosaminoglycan Oligosaccharides. Cowan M.K., Slahetka M.F., Hittner D.M., Kim J., Forino M.., Gadelrab G. Biochemical Journal (1984) 221,707-716. Presented at a meeting of the American Chemical Society, New York University, August 1983
Mammography Post Mastectomy: A prospective study. Forino M., Weinstein A.H., Johnson 1., Muscolino M. Presented at the Association of University Radiologists. Scientific Exhibit, Cincinnati, OH April 1992
CEA Content in Fine Needle Aspirate of the Abdomen: Diagnostic Adjunct to Cytology. Forino M., Pinto M.M., Rizvi S. Presented at the American Roentgen Ray Society, Scientific Exhibit, Orlando, Florida, May 1992. American Journal of Surgery (1993) Vol. 166 p. 311-312.
Renal Splenic Heterotopia, a Rare Mimic of Renal Neoplasia, Case Report oflmaging and Fine-Needle Biopsy. Forino, M, Davis G.L., Zins J.H., Diagnostic Cytopathology (1993) p.565-569.
Distinctions & Awards
Chief – Department of Radiology – Garden Grove Hospital
Medical Director – Mission Regional Imaging Breast Care Center
Partner – Digital & Radiologic Imaging Associates
Personal Interests
Dr. Forino devotes his time away from patient care to his wife and two children. In his free time, he is as an advocate for personal health and fitness as he enjoys hiking and yoga.